Patty Hernandez
HEALTHY FOODIE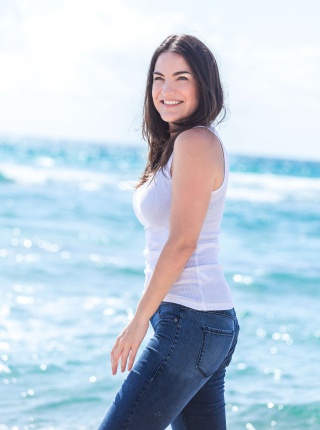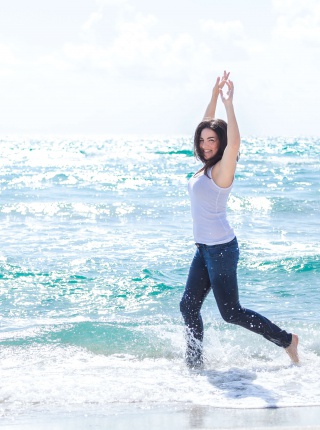 As a thirty-something working single mom with a passion for cooking and nutrition, I seek a balance of mind and body daily. It's not easy, but I have learned that if I put my mind to it, it is possible. It's no secret that in order to live a long life, it's important to be healthy!
As for a healthy body, there are so many ways I have learned to treat it right. Eating healthy and exercise is the key. I am very mindful about food choices. Also, I jog or do yoga a couple of times per week (when time permits). I must admit that I have not been a member of a gym since I was 18! On weekends, I attempt kayaking or biking leisurely. In Miami I love being outdoors and near the water.

For a healthy mind, I take some time in the morning when I wake up to be grateful. I like reading positive messages regularly. One of my latest favorites: I have everything I need and more. You will find me at service most Sunday mornings – listening to messages about living a positive lifestyle. I also listen to interesting podcasts like Freakonomics on my jogs instead of music (dorky – I know).
Another plus about being in Miami is that there are so many great restaurants – I love to eat out! Well, I love to eat period. Growing up in a modest Cuban-American home, there was not much variety and we did not eat out much. Once I discovered ethnic restaurants as a teenager, I was hooked. My passion for food grew and it eventually led me to graduate with a Nutrition degree. Although that degree is not the way I have found to make a living, it fuels my daily life. I am continuously curious about the benefits (and hazards) of foods, fad diets, supplements, etc.
My mission is to share my curiosity with you.
Cooking is a big part of me. It's my art. It's like a therapeutic hobby. I usually cook quick healthy meals on the weekdays and eat out all weekend long. I also enjoy the occasional cooking class. I enjoy volunteering with a nonprofit organization teaching kids how to cook simple healthy meals from around the world.
The best part of cooking is sharing it with others.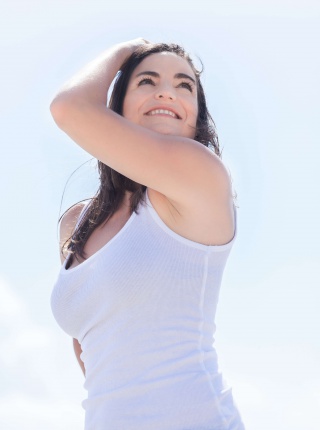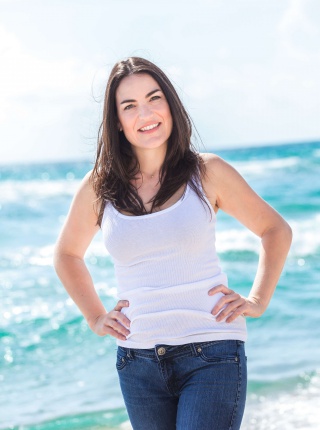 At home I regularly cook with my 7-year-old daughter. When she says, "It's yummy, Mama", I consider it the greatest compliment. She likes to help me in the kitchen. It's a perfect opportunity for me to teach her about different foods, nutrition and healthy choices. She loves to play outside and she is part of the dance team at school. She occasionally joins me at the park for yoga. I am touched just knowing I am making yet another positive difference in her fruitful life.
I hope I can do the same for you.