"In Love With Fitness" is a place to start, learn and improve your wellbeing through exercising, healthy nutrition and wellness coaching.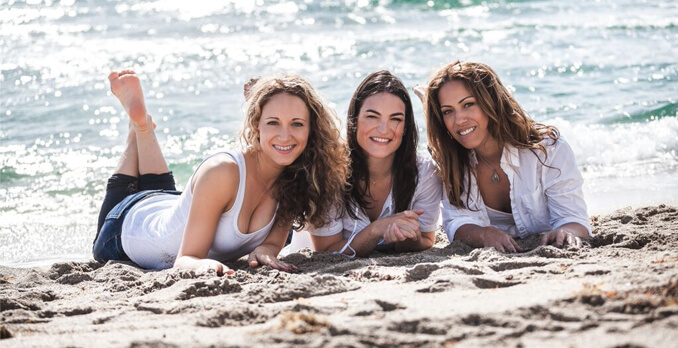 Our goal is to make your transition to a healthy and fit lifestyle an easy yet thoughtful process. We really want you to learn the Whys and Hows of staying in shape regardless of the life challenges you are facing. The knowledge makes you powerful and enables you to continue living healthy on your own terms! And this is a lot more sustainable than blindly following someone's best selling miracle fat burning workout or nutrition plan.
Although these are probably good plans and great ways to kick start your fitness journey, what are you going to do when it's over? Will you keep eating the same meals? Will you continue with the same exercise routine? Hmmm… you probably will for a while until you get bored, tired or see no progress. "In Love with Fitness" is here to help you organize yourself and provide you with the tools necessary for transitioning into fitter, healthier and happier you!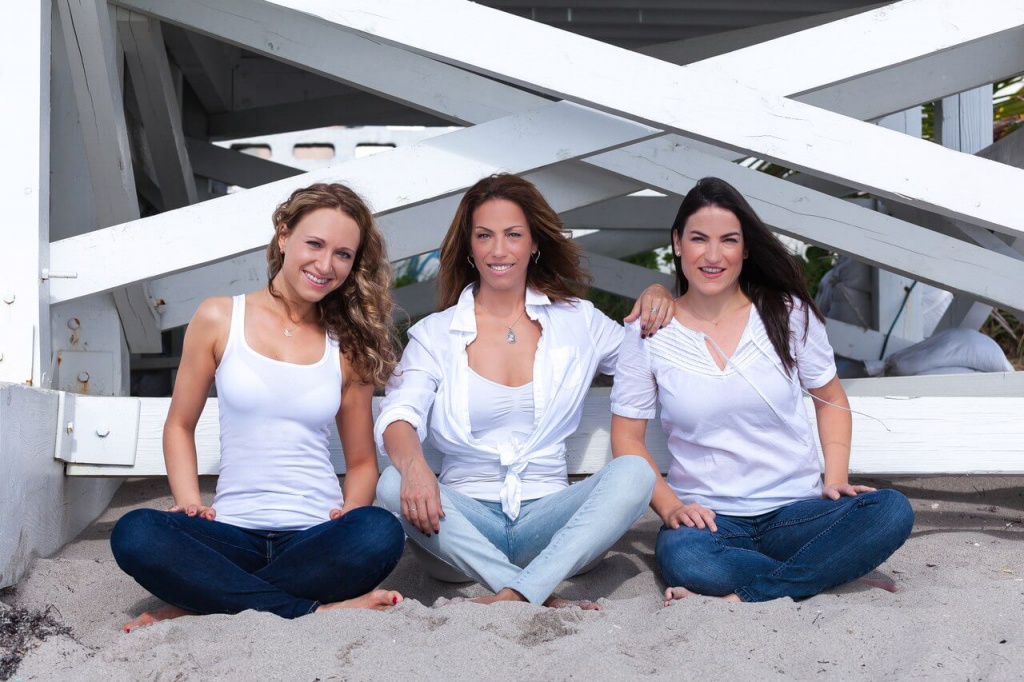 The main focus of "In Love with Fitness" approach is to bring all three components of fitness lifestyle together:
Fitness
Healthy Nutrition
Wellness Coaching
These three components are essential to your success no matter how small or big your goals are.
"In Love with Fitness" believes in:
Systematic approach to fitness lifestyle (fitness, healthy nutrition, wellness coaching)
Step-by-step change
Realistic goals attainable by an average person
Health benefits of being fit before esthetic goals

"In Love with Fitness" is for:
Active women with busy schedule
Beginners who don't know where to start and what to do to improve their health and fitness level
Women who aren't new to exercising and healthy eating but don't do it consistently or see no results
Women looking for budget friendly guidance to workout plans, healthy nutrition and wellness coaching.
We have the tools – you have YOU!